Speaking of trends….
Doing kitchen and bathroom design we run across quite a bit of tile. In a recent poll taken by Domino Magazine, subway tile was a clear front -runner in a trend that's here to stay. We here at Centered-Interiors are in full agreement.
Recently we visited a few showrooms in our area and saw some beautiful choices that were not just your standard white. Adding bold colored subway tile instantly adds character and imagination to the space. Take a look at some of Mary and Suzy's favorites
These glossy tiles will make a bold impact in a kitchen or bathroom.They look extraordinary with the warmth of wood shelving, metal utensils and foliage.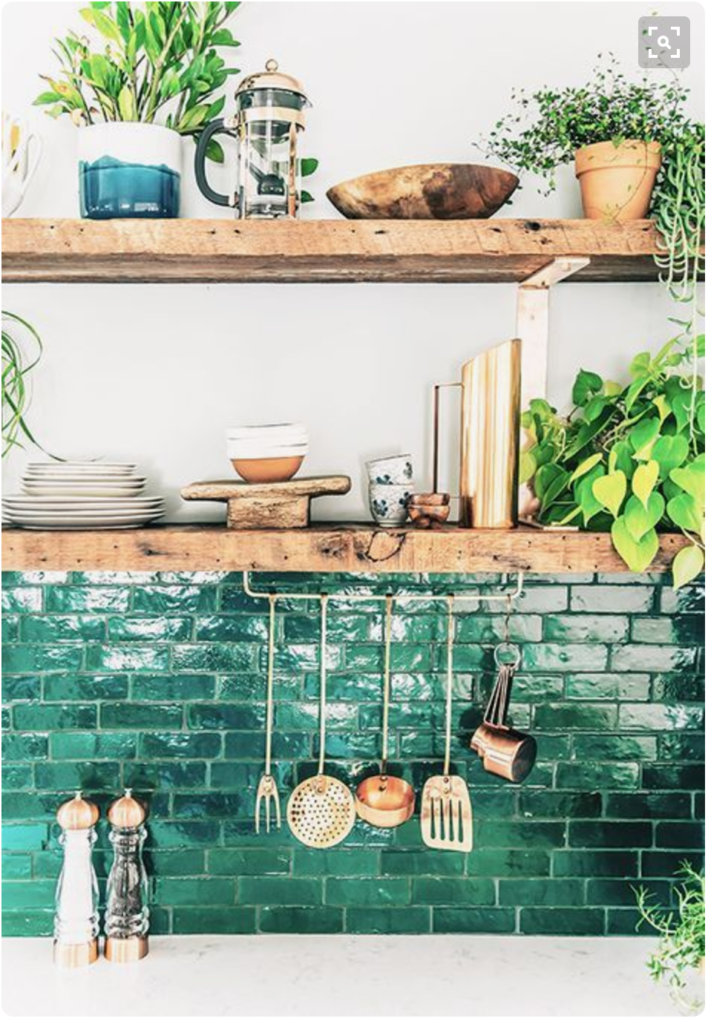 Don't forget the grout, White on white subway tile is always a fashion do, but try adding a darker color, like the gray used in this photo, and you will be sure to make the space unforgettable.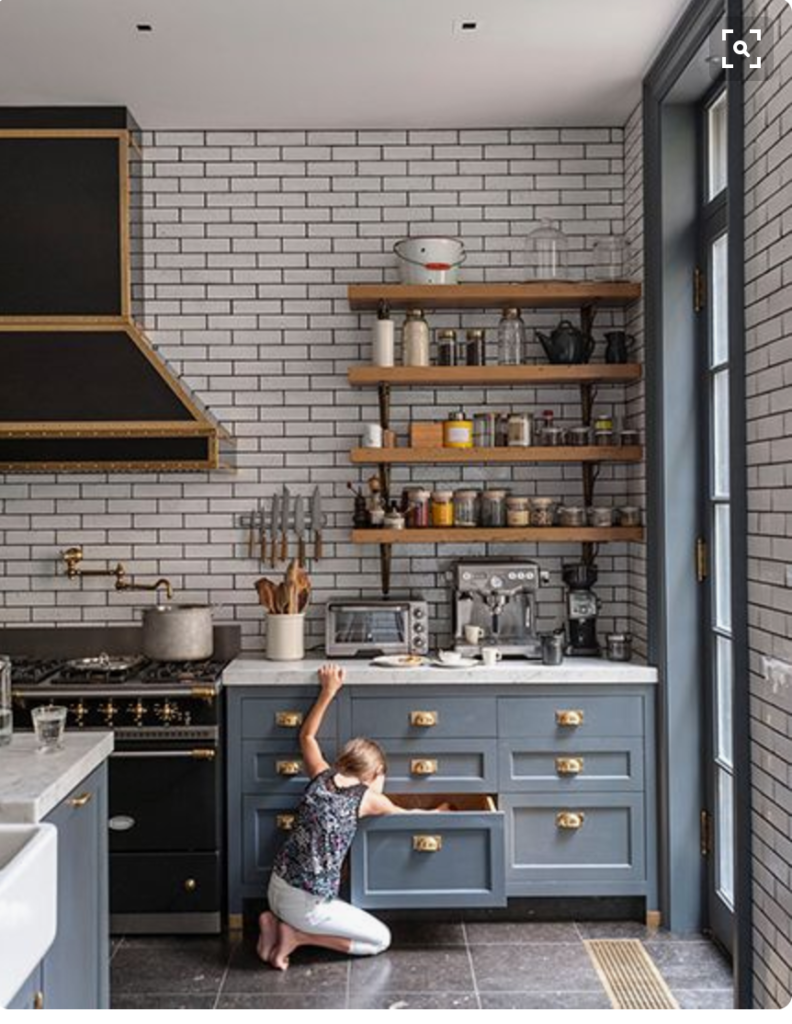 Add depth to any room with an accent wall of a darker color. As you can see the same rule works with tile.