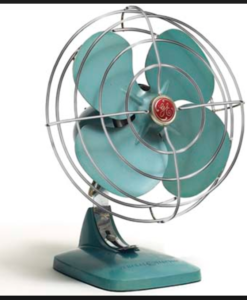 The heat of Louisville summers has prompted me to spout the virtues of the ceiling fan. We have come a long way from the 17th century palm fronds hung from the ceiling and powered by servants. But the overall concept is still the same-move the air. The fan won't necessarily lower the temperature of a room, but it can feel as if it is 6-8 degrees cooler just by causing the air to circulate. The first electric ceiling fan was made in 1889 from the inventor of the electric motor.(For all you Alex Trebek fans … Who is Phillip Deihl?) The first fans had only blades but eventually Deihl provided a light kit combining two functions in one.

The choices today are surprisingly appealing. They lower your energy costs. They are easy to control by using a remote or even your cell phone or I-Pad. This is a great improvement over the chain pull that constantly left us guessing, "Is the fan moving faster or slower? Does it look like it's stopping?" The fans can be used indoor or out and they are super quiet.
Take a look at these beauties-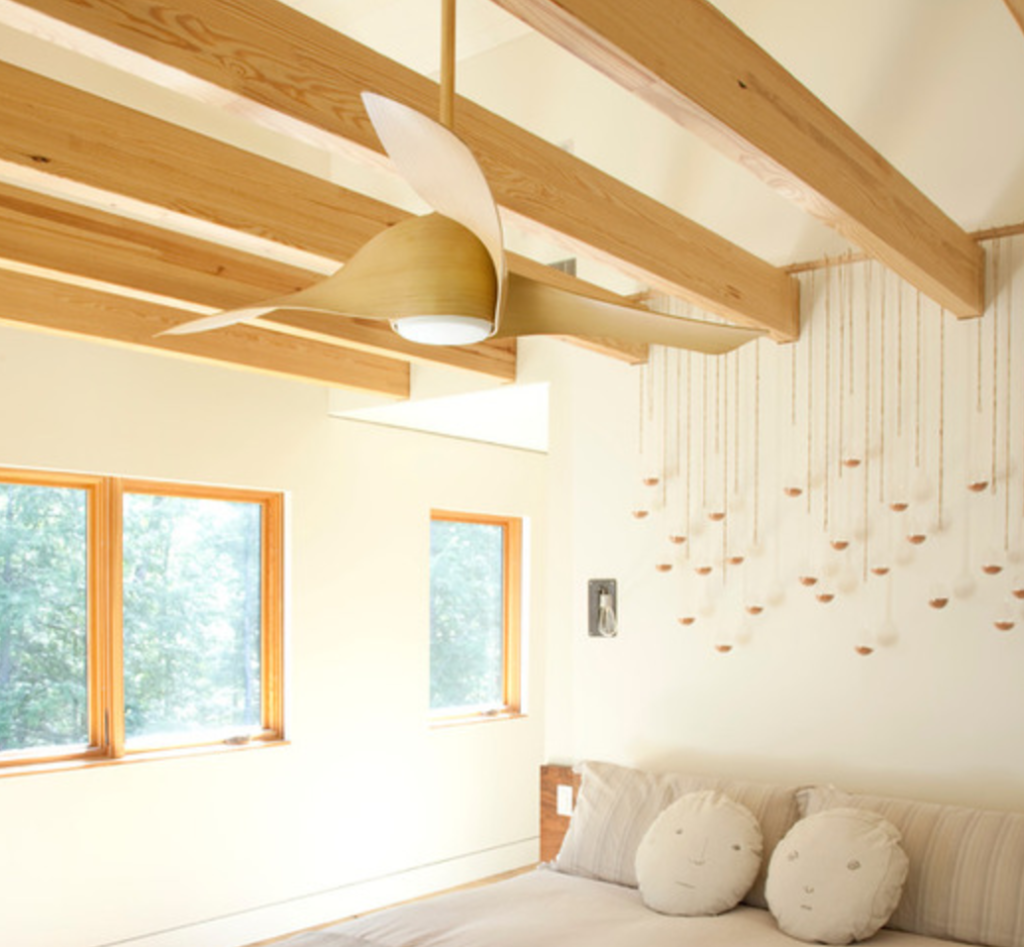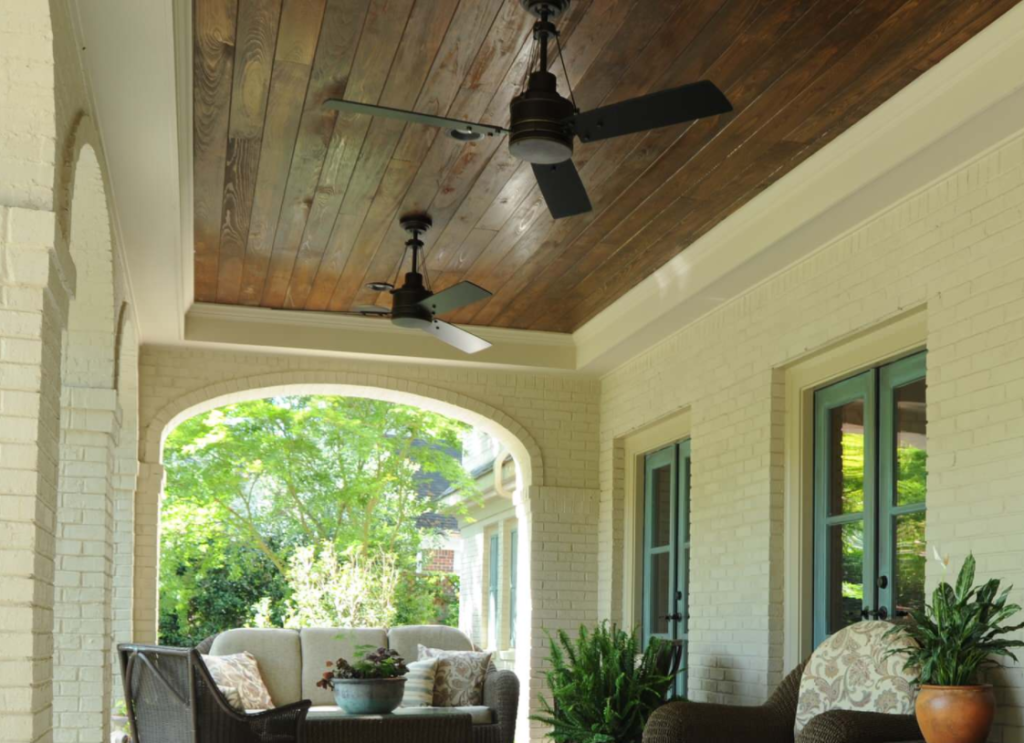 Important tip- Be sure to keep the height of your ceiling in mind when purchasing the fan. Once hung the blades should be a minimum of 7 feet from the floor. Find your favorite and pull up a chair and grab a mint Julep. Ahhhhhh..